Antique Hallotype Group Portrait in Original Frame Circa 1860 AF00273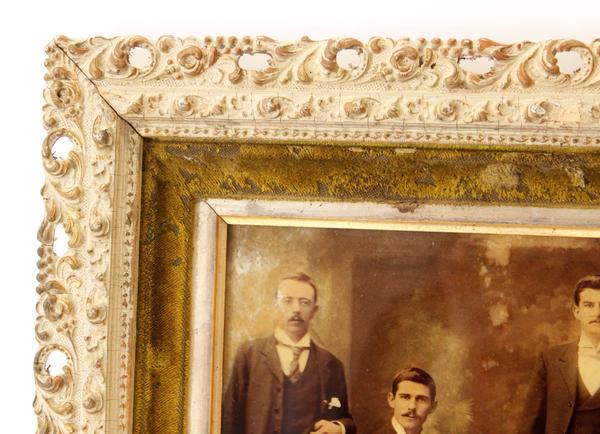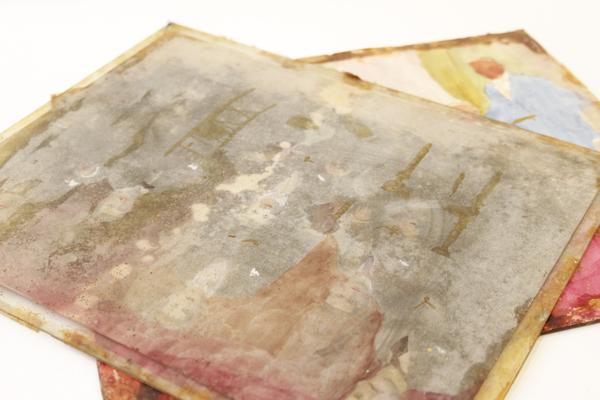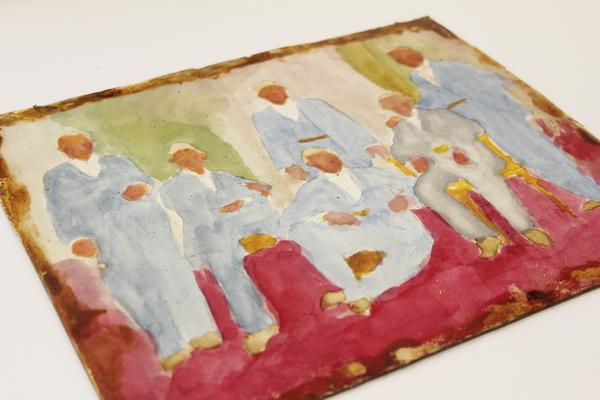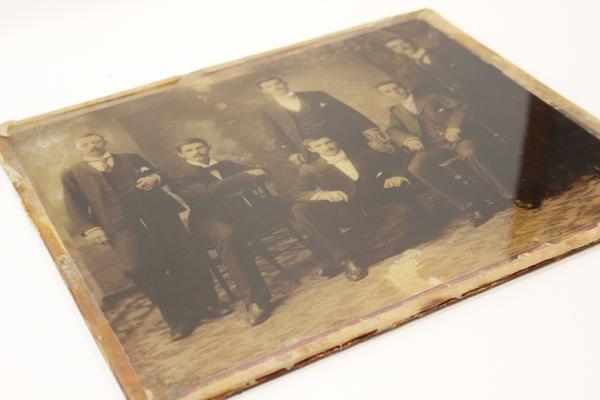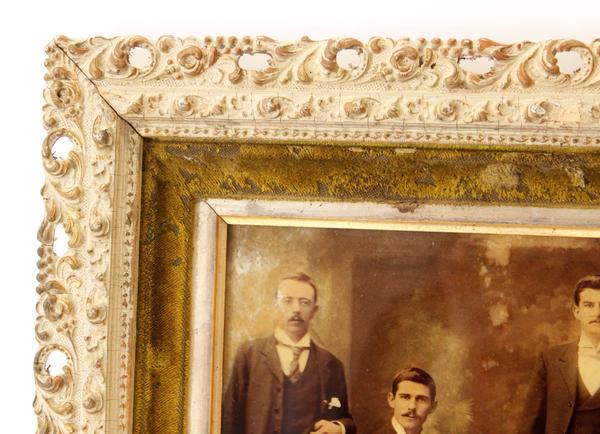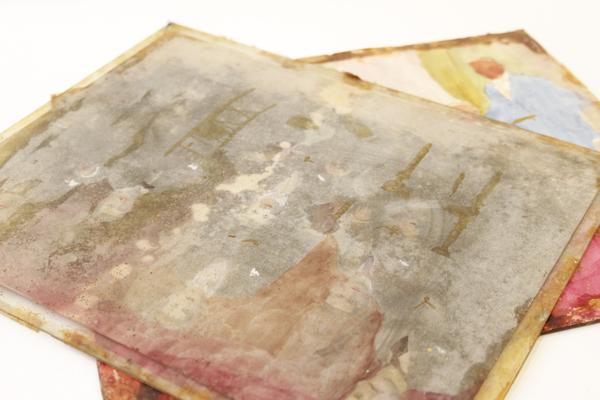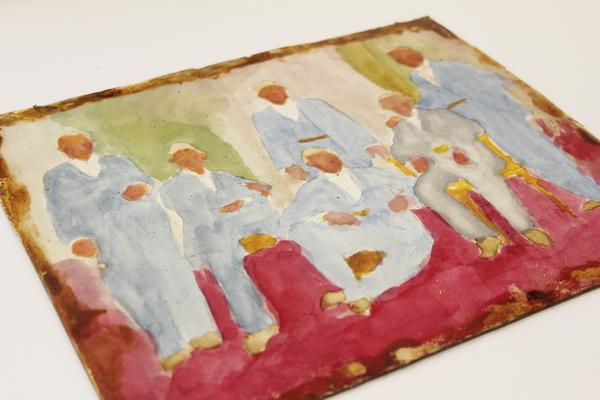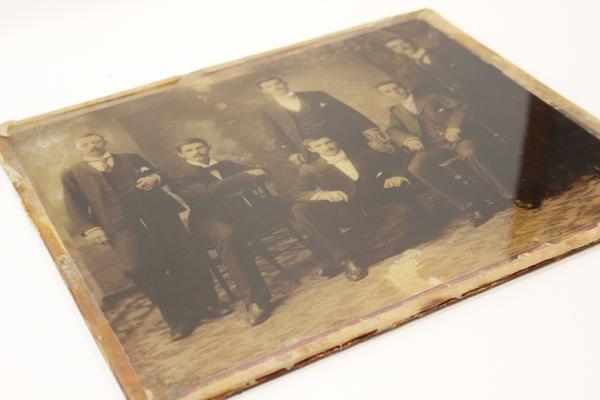 Antique Hallotype Group Portrait in Original Frame Circa 1860 AF00273
A rare find!!!!
This stunning antique photograph is an example of an early photography process known as a Hallotype.
In excellent original condition it is in its original frame. The velvet green slip of the frame has seen better days but the overall condition is very good.
Antique Hallotype Group Portrait in Original Frame Circa 1860
What a rare find. After much research we believe this piece to be a rare Hallotype. The Hallotype a derivative of the ambrotype process on glass.
Gurney (a leading photographer of the time) objected to the ambrotype process, claiming that it was not permanent. He preferred the hallotype claiming that it could be 'colored by transparent painting put on from behind
As you can see from the photos the image is reverse mounted to the glass and there is a sheet with watercolour on the backing to tint the image.
This is an exciting piece.
The frame measures 420x365mm and the image is approx 11.5inch x 12.5inch